Frames
---
PROGRAM ︎
Exhibition Stand
---
CLIENT ︎
Electra
---
LOCALIZARE ︎
Frankfurt, Germany | Stuttgart, Germany | Bucharest, Romania
---
AREA ︎
24 sqm
---
STATUS ︎
Built | 2018.2019
---
ARCHITECTURAL CONCEPT ︎ APLUSNOIMA ︎ Ancuța Costandache, Alexandra Berdan
---
Cadre reprezintă un sistem de expunere flexibil și ușor de adaptat la o serie de contexte și configurații de stand.

For the participation at national and international profile fairs, from 2018-2020,
Electra
has requested a flexible idea for displaying intercom and access control products. What they needed was a system that will provide flexibility, easy transportation and assembly, as well as representativeness.
concept ︎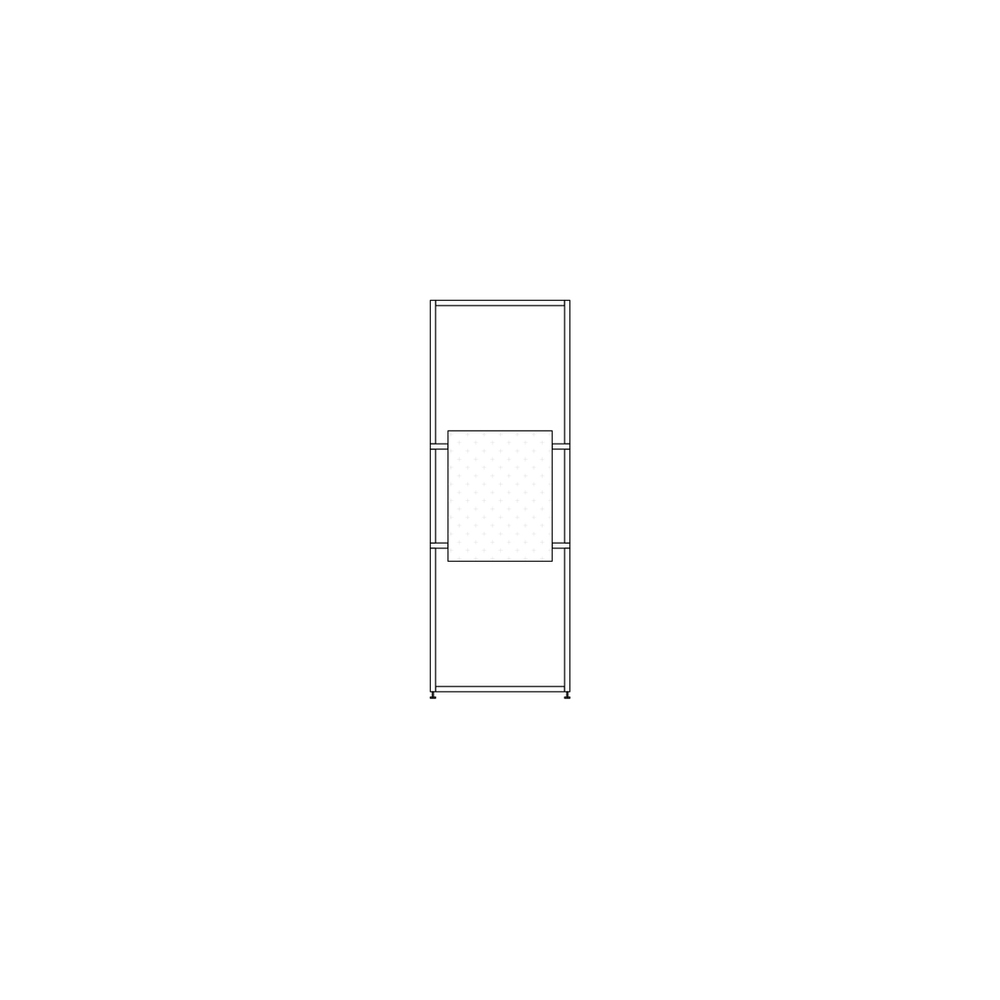 The principles that the system should incorporate are:
flexibility

modularity

adaptability

transparency

reliability

representativeness

We have thus proposed a modular system of metal frames made of aluminum bars of 1m, fastened with metal slats and reinforced by the display panels.

The system can be compacted or expanded according to needs. It is easily adaptable to several contexts and stand configurations.

Possible scenarios ︎